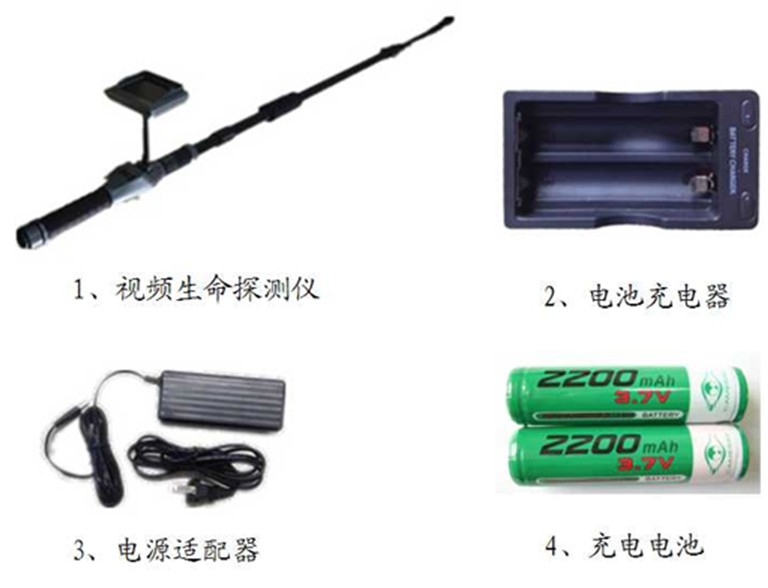 Product type: GA-TC101Product overview: Police explosion-proof detector life has high-definition CCD camera, with high resolution and unique design. It can detect the area that human can not reach, and is suitable for searching the victims in the...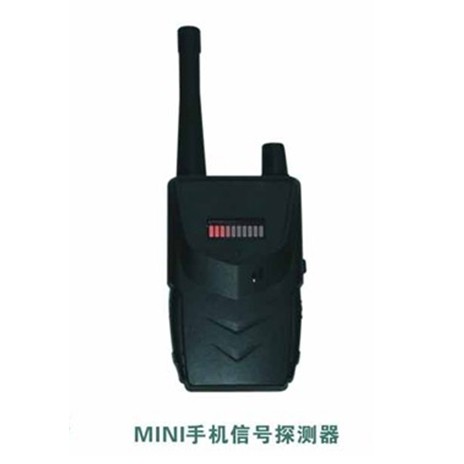 Main features ★ professional wireless detection devices, with high sensitivity, threshold adjustable, and high detection frequency range ★ audible alarm indication, it is simple and easy to use, and accurate and reliable ★ suitable for safet...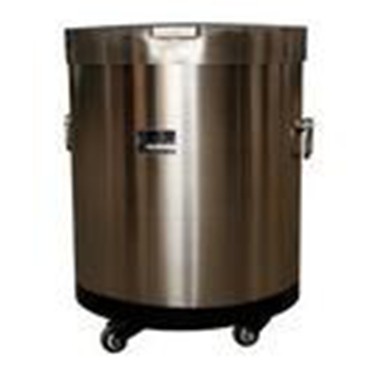 Specifications Model: GA-FK-020 At the bottom of explosion-proof tank, it is equipped with 4 casters, and castors can bear great pressure and be changed, and be freely carried out. The tank body has a double-layer stainless steel sandwiched polym...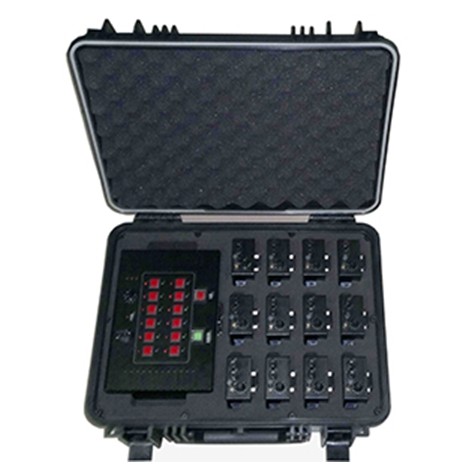 GA-DMF200 digital remote control detonator is wireless remote control detonating-purpose blasting equipment via microwave transmission, using a digital encoding technology. Mainly used for blasting, and remote detonation of electric ignition explosiv...