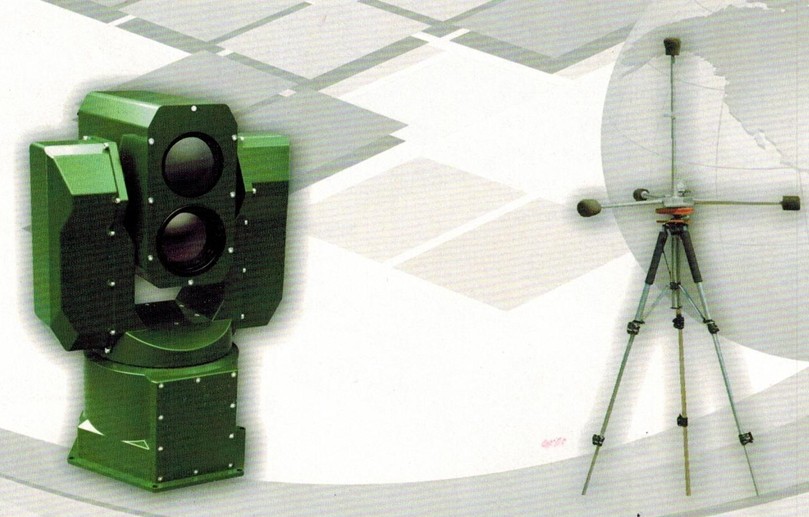 System OverviewAnti-sniper system is a new type of passive defense system that can be installed on a vehicle, vessel or vital equipment. When faced with a terrorist shooting, the system can quickly and accurately find the target, and display the ...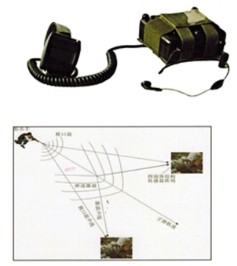 Product OverviewIn urban combat or field, when an infantry team meets the enemy's hidden fire or sniper's attacks, they may have no awareness of the suffering attack in high noise background battlefield. Even they hear the gunshots, but cannot im...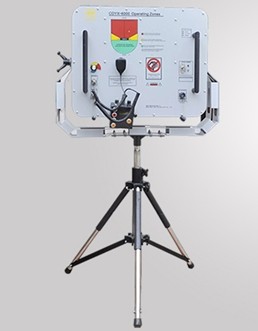 Partition listens detector is the use of airborne sound effect of the wall in the room, the air acoustic signal generated by the vibrations of sound waves, was listening in the next room, through two high-sensitivity sensors close to the wall or fixe...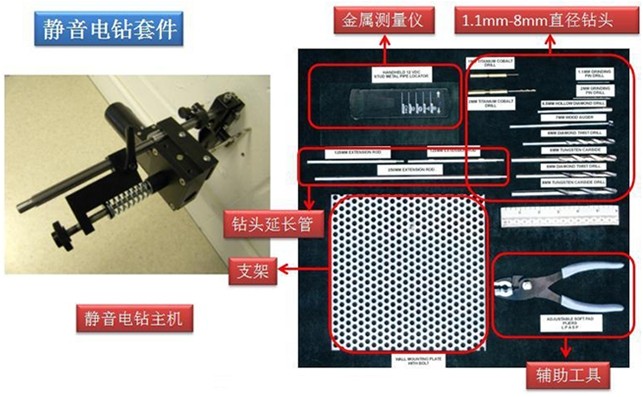 Product type: GA-JYDZ2014Product overview: Silent electronic drill kit, has a characteristics of a low drilling speed, and large torque. Solve the noise problem of drill work from the source, convenient operation, no need manual control of electric...