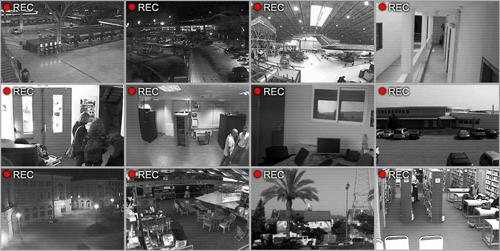 Product Overview: Video summarization and retrieval system provides functional and practical video retrieval technique for fast acquisition targeted information from the vast amounts of video files. First of all, the video is concentrated to about ...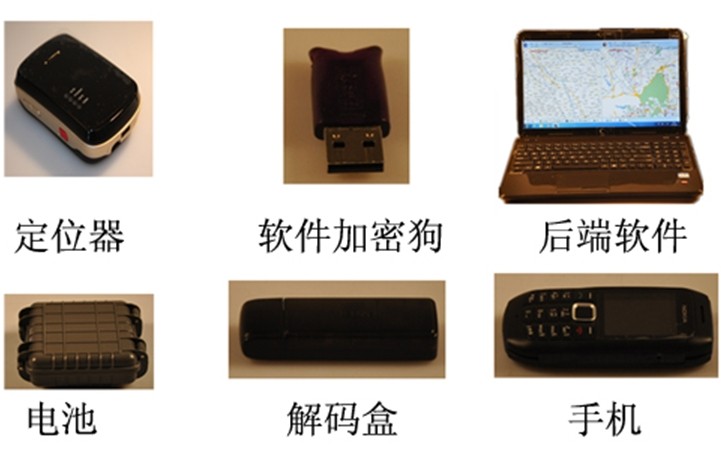 Model: GA-ZX400B I,Product Overview: GA-ZX400B double positioning tracker focuses on design and development of vehicle characteristics and is a compact, powerful GPS / GSM / GPRS vehicle positioning terminal. It is slim, easy to install, maintena...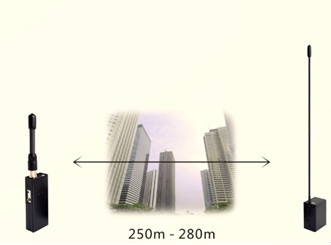 Introduction Has high-performance wireless transmission, with significant features of a small size, strong antidisturbance, high sensitivity and no noise.Is designed to provide evidence for police, prosecutor, and court.Features: Small size, ...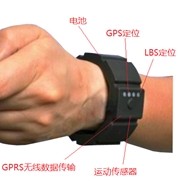 Wearable devices - Easy to wear, low power consumption, maintaining the dignity of inmates community Features:  position reporting: built-in GPS module and a wireless communication module, can upload the wearer's location to the cloud ...